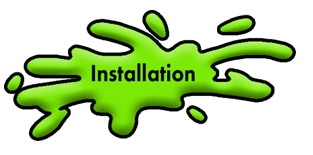 At F. O. Carlson we understand how important it is to have a perfect display. Whether it is banners, sintra, foamcor or just correcting an OOPs...
our equipment is waiting for you! If you need last minute graphics produced
WE ARE ONLY 10 MINUTES FROM McCORMICK PLACE.
On time and on budget!