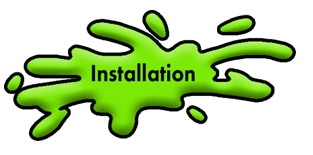 For over 100 years Frank O. Carlson & Co., Inc.
has been a pioneer in both indoor and outdoor signage.
We have the capabilities for printing on any material
and can print as wide as16 feet in one panel. Whatever your needs may be,
F.O. Carlson has or will find the solutions to your project...
On time and on budget!